You're
longing to add
more nature play
in your child's life but you
don't want to do it alone
.


 ​​You need some
nature-loving parents to get outside with
.


You want to meet up regularly and
develop life-long friendships for yourself and your child.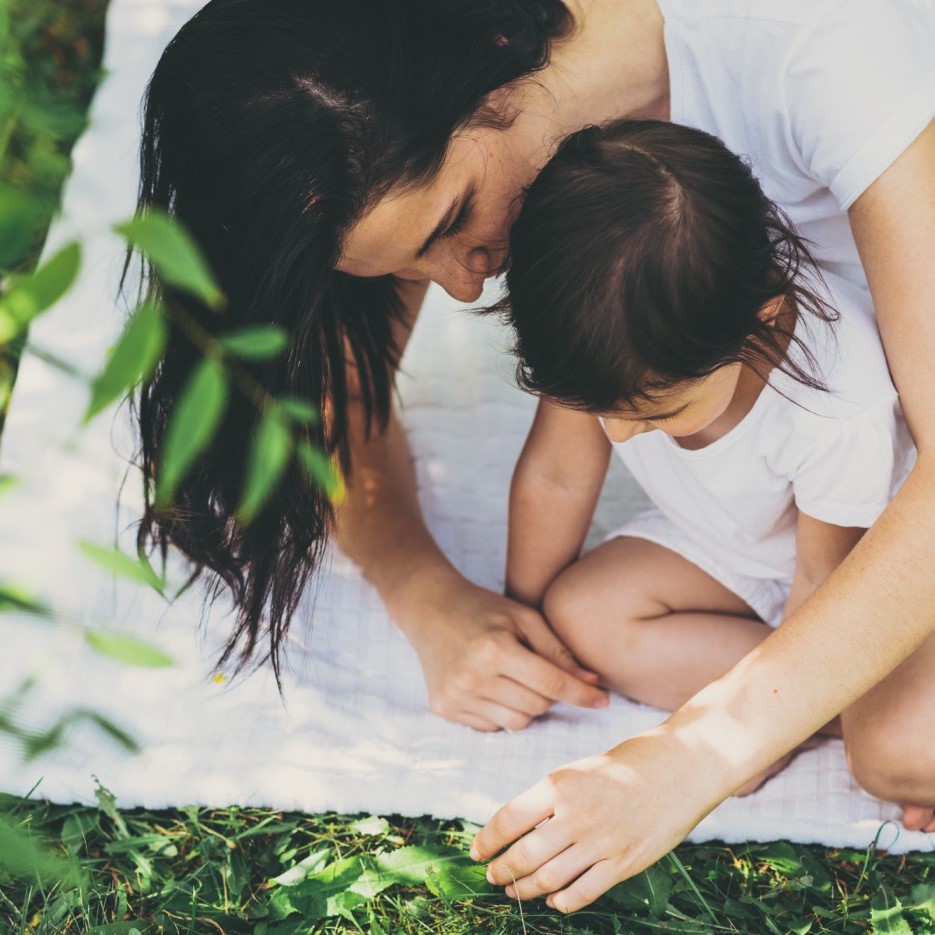 Learn how to start your
nature playgroup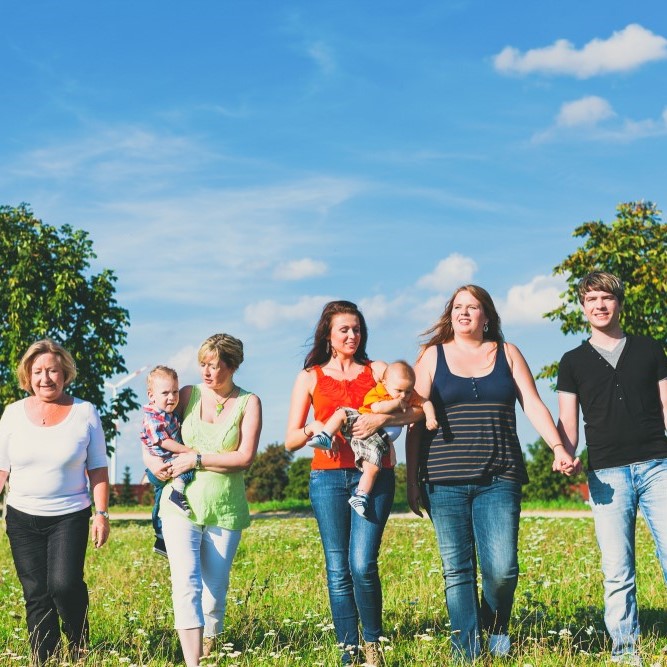 Connect with families who have similar values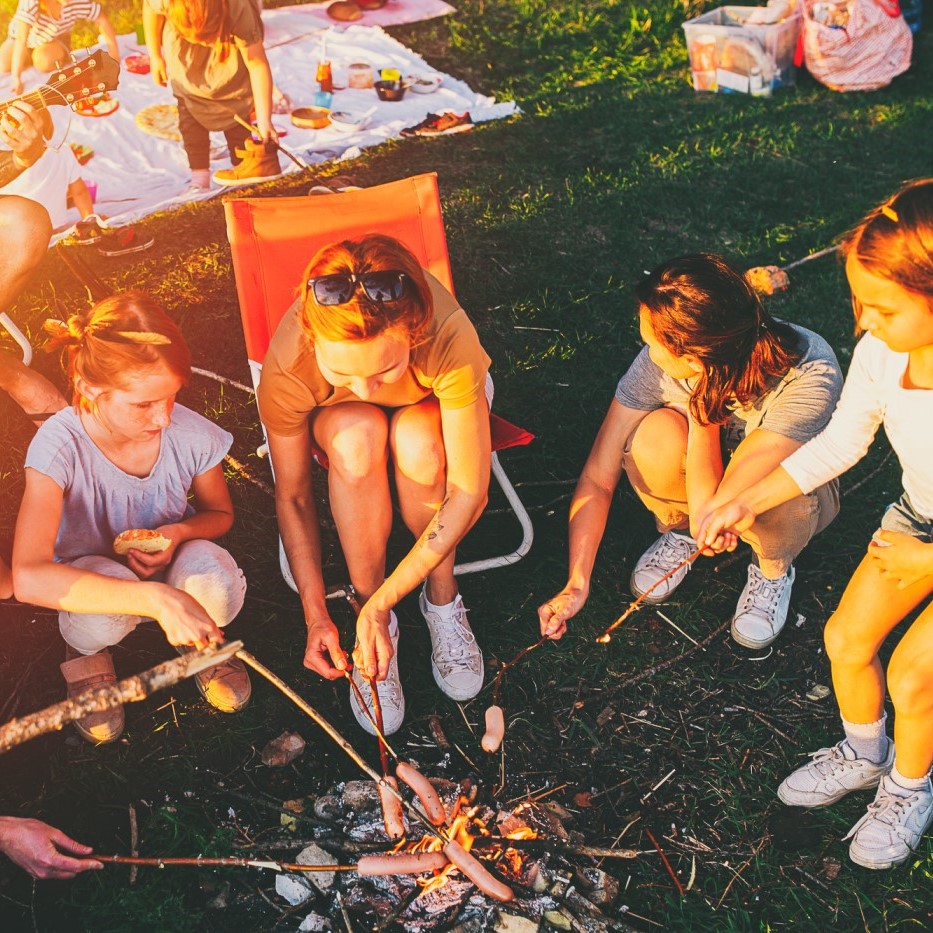 Get excited about planning your future outdoor meetups

Starting a nature playgroup will:
 Build friendships with like-minded families


Get you and your child outside more, supporting mental and physical well-being, immune function, creativity, and critical thinking


Build life-long friendships and develop your child's social skills and


Support a
deeper connection with your child.
Here's what you'll learn:

Here's what you'll achieve:

Feel confident and inspired to start a nature playgroup.


Know how to find nature-loving families with similar values.


Reduce anxiety when organizing your first few meetups.


Feel confident setting expectations & responsibilities for future meetups.


Worry less about risk and liability because you have it covered.


Get inspired by all the activities and places you can visit with your nature playgroup


And so much more

Hi there, I'm Penny
In case we haven't met yet, I'm the founder of Mother Natured and co-author of The Muddy Chef - a mud kitchen cookbook.

I'm here to help you and your child develop a connection with their natural world. 


12 years of experience teaching children as an Environmental Educator
Applied Science degree and a Graduate Diploma in Early Years Education
A happy mother of three children