Bring your family closer to nature. 🌿

Hi there, I'm Penny
In case we haven't met yet, I'm the founder of Mother Natured and coauthor of The Muddy Chef - a mud kitchen cookbook.

I'm here to help you and your child develop a connection with their natural world. 


12 years experience teaching children as an Environmental Educator
Applied Science degree and a Graduate Diploma in Early Years Education
A happy mother of three children
"Most kids have technology, school and extra curricular activities covered. It's time to add
a pinch of adventure,
a sprinkle of sunshine and
a big handful of outdoor play."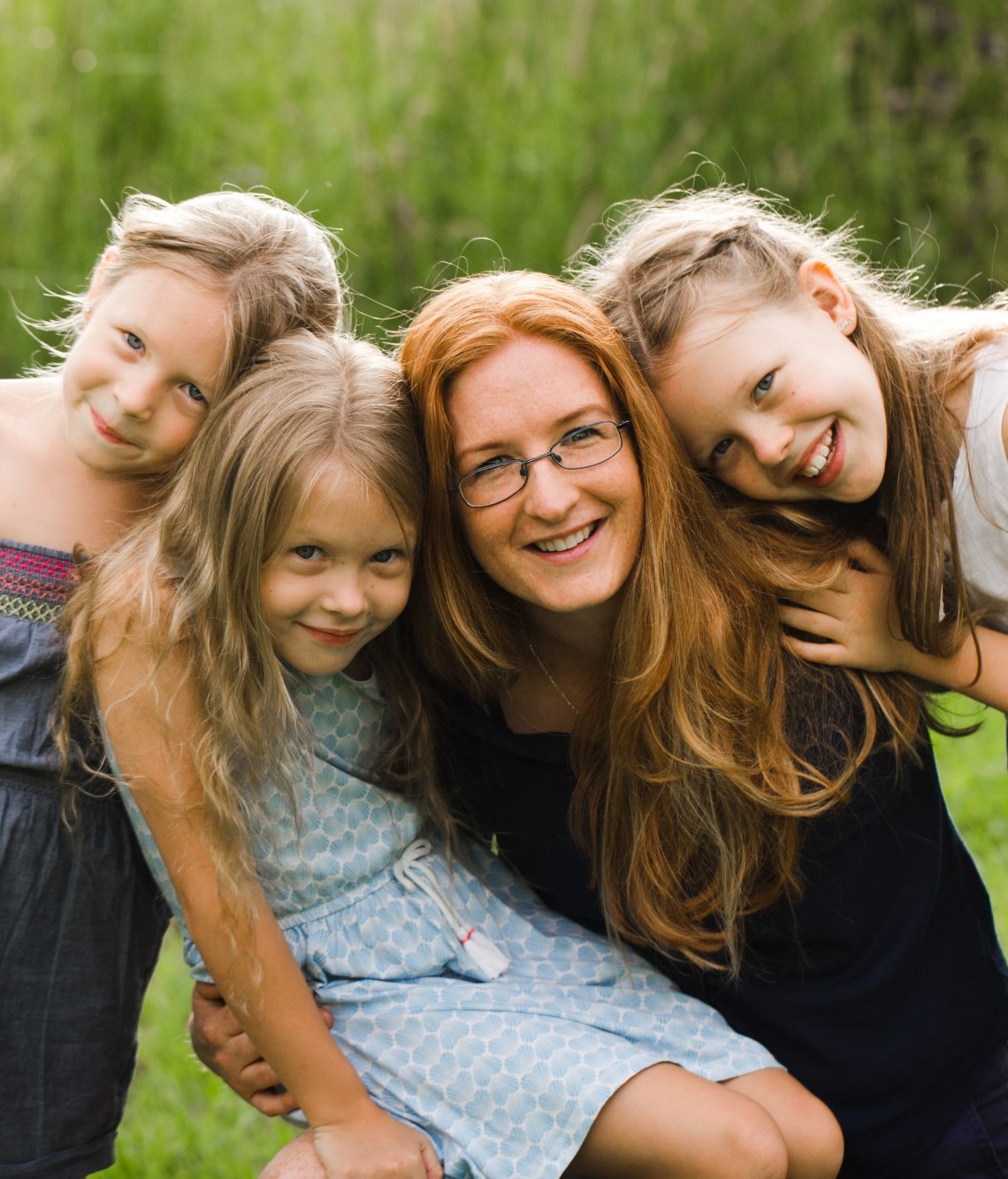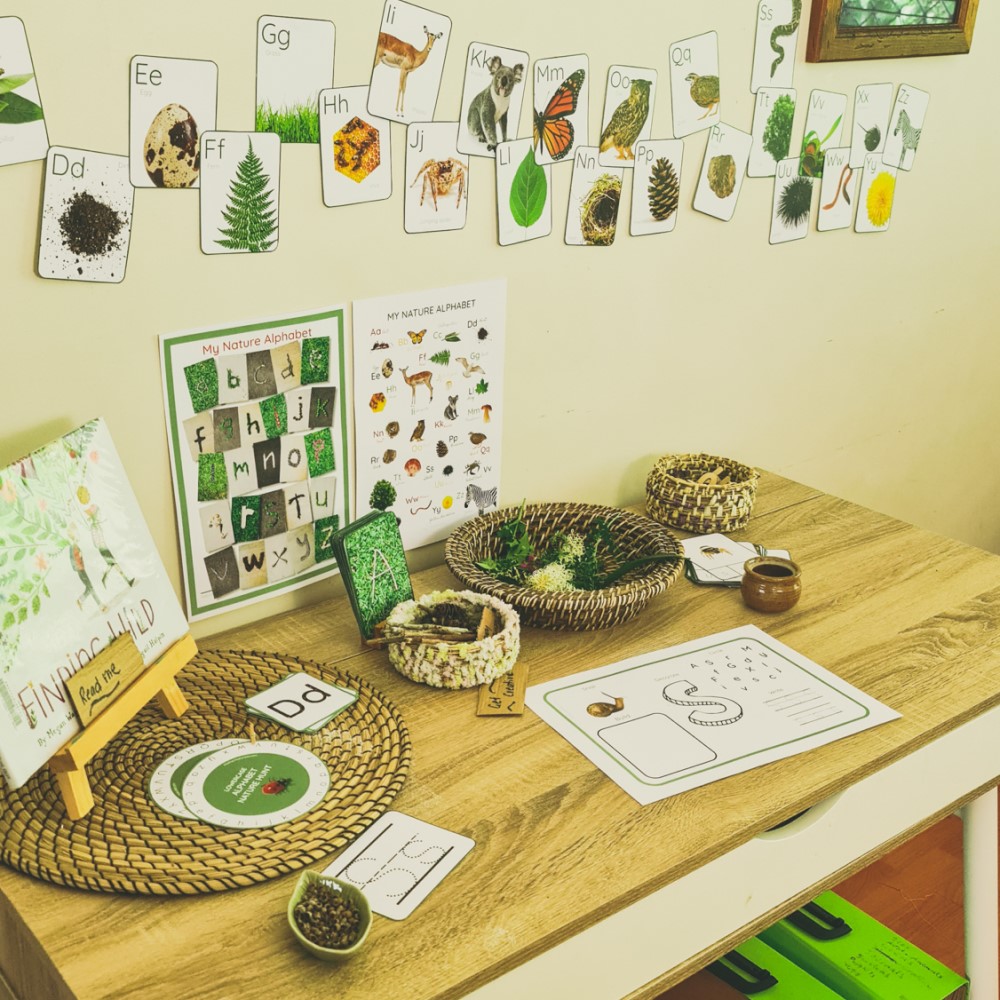 Nature Table Workshop
(coming soon)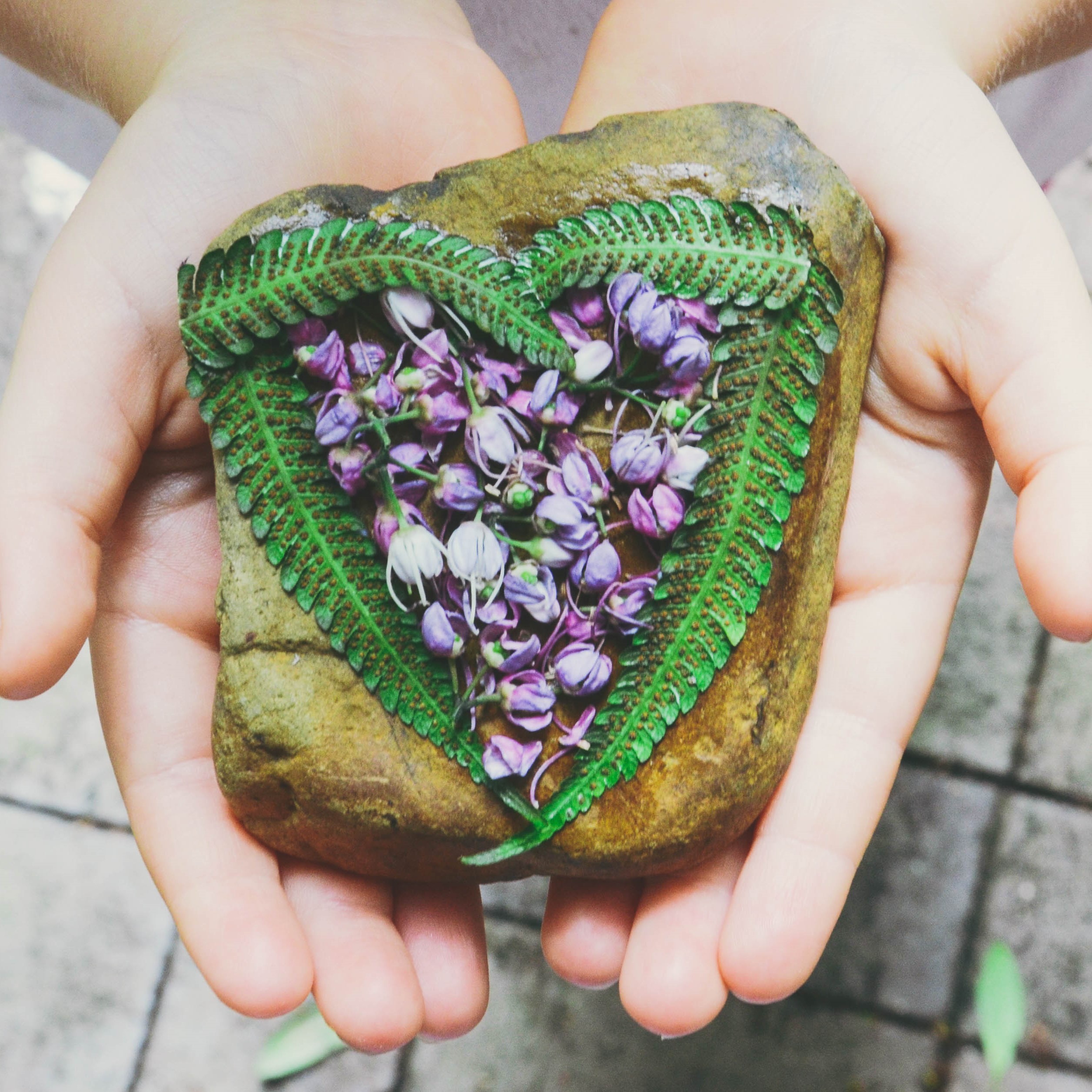 Nature Craft Workshops (coming soon)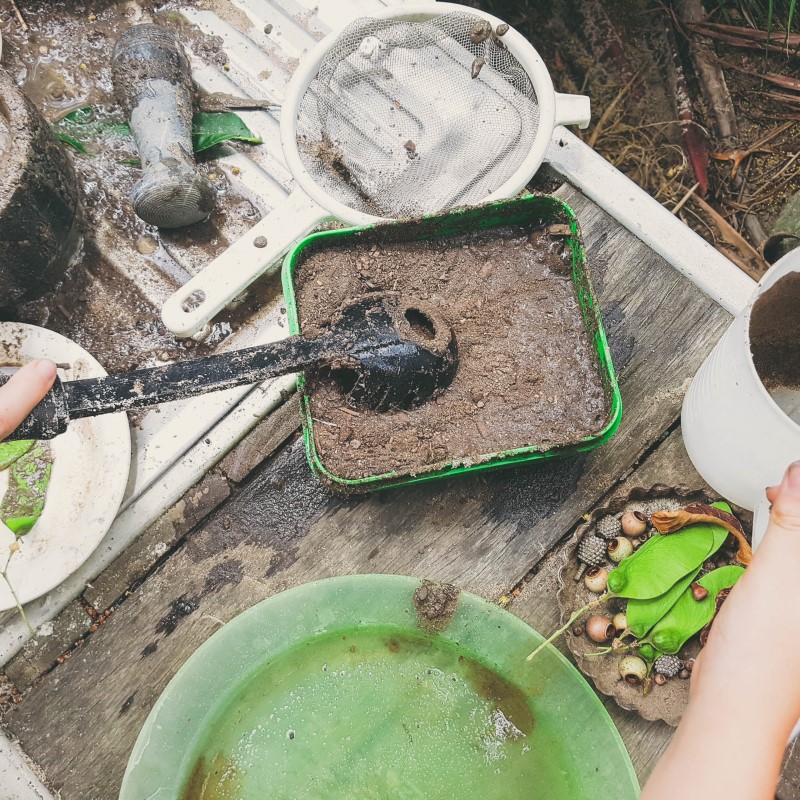 Mud Kitchen Workshop
(coming soon)